The 110th Anniversary Celebration in On!
GSCV staff have closely monitored the air quality trends in Hanover County, and after consulting with professionals in the field, are pleased to announce our 110thAnniversary Rally will continue as planned. We are eager to celebrate 110 years with a day filled with activities at Camp Pamunkey Ridge. Since the event is entirely outdoors, we urge all attendees, especially those who are sensitive to air pollution, to use their judgement to make the best decision for their family. We are continuing to monitor the situation and will make changes if necessary. We will post any changes here by 7:00 a.m. Saturday.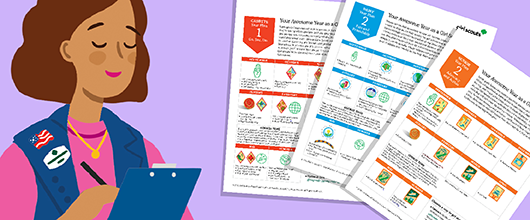 Guiding Girl Scouts is an adventure we're on together! Here is the map. Troop Year Plans are a customizable resource featuring a variety of our most popular activities. These plans will help you plan a troop year fun and bright for your Girl Scouts.

Continue >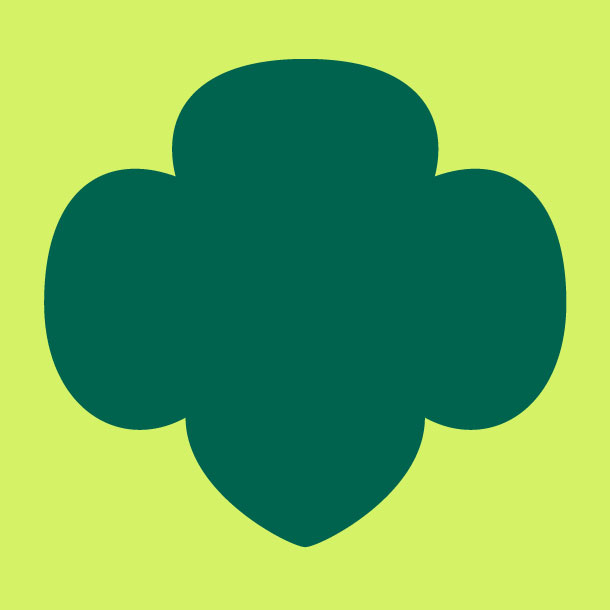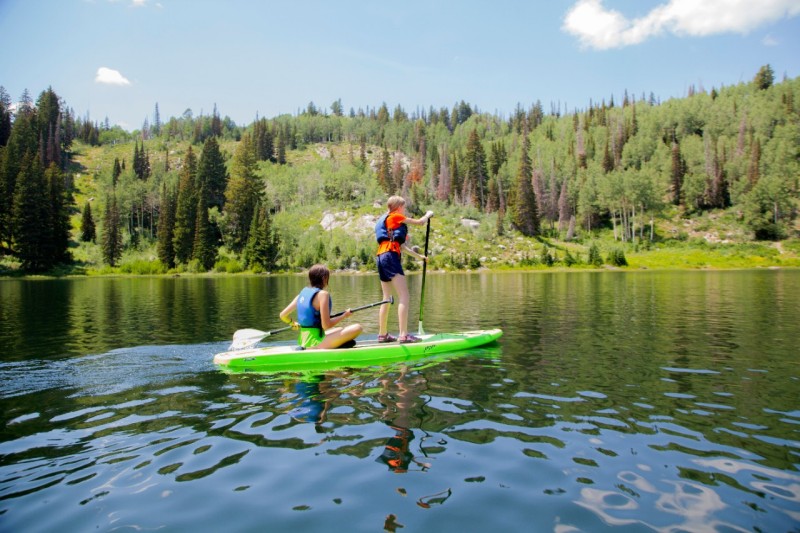 Registration is open! The 2023 Camp Book, filled with exciting new offerings and classic camp fun. Each session is a chance for campers to learn new skills, make new friends, and gain self-confidence all while having boatloads of unplugged fun in the great outdoors.

See you at camp this summer!
Continue >