GSCV adjusts it office and shop schedule every summer. Please note an update to our summer schedule:
The GSCV office and shop will be closed to members and visitors on Fridays during the summer months beginning June 18, 2021. All GSCV staff will be working remotely on Fridays and you will be able to reach staff from 8:30am-12:30pm on Fridays via email and phone.
Despite COVID-19 obstacles, Girl Scouts have grit and are making sure Girl Scout Cookies are available at in-person booths or online: Contact a Girl Scout you know, text COOKIES to 59618, use the online cookie finder or download the Girl Scout Cookie Finder app from the App Store or Google Play.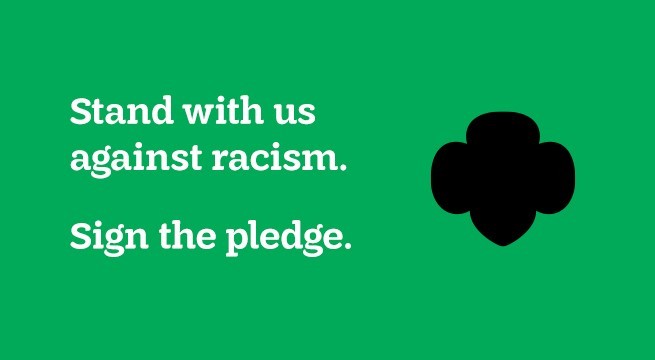 At Girl Scouts of the USA, we build girls of courage, confidence, and character who make the world a better place. In this moment of suffering in our nation, Girl Scouts commits to taking action to support Black girls, their families, and their communities. We want to reiterate to all girls, volunteers, alums, supporters, families, and staff that we do not tolerate racial injustice and we know that Black Lives Matter.
Continue >

Our very own Grace Goodpasture was one of just 10 change-makers honored as 2019 National Gold Award Girl Scouts. This is the highest distinction within Girl Scouts.