Program Events and Activities - Fall 2021 Edition
GSCV Program Events and Activities guide for 2021-2022 is here!  Program events and activities will be offered through self-guided, in-person, and online.  Registration opens Monday, October 25th at 8pm.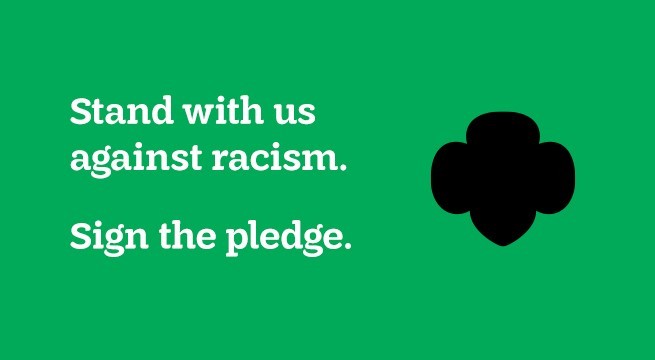 At Girl Scouts of the USA, we build girls of courage, confidence, and character who make the world a better place. In this moment of suffering in our nation, Girl Scouts commits to taking action to support Black girls, their families, and their communities. We want to reiterate to all girls, volunteers, alums, supporters, families, and staff that we do not tolerate racial injustice and we know that Black Lives Matter.
Continue >
Our very own Grace Goodpasture was one of just 10 change-makers honored as
2019 National Gold Award Girl Scouts.
This is the highest distinction within Girl Scouts.