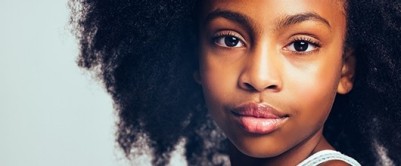 Get ready to take your game-changing ways to a whole new level for World Thinking Day. This year's theme is peacebuilding, and on Feb. 22 more than 10 million Girl Guides and Girl Scouts around the world will do their part to call for and create peace in our lives and in the world. Now you can be a part of this global movement!
Continue >

We are adjusting program events and activities and expanding online resources to better support girls and adult volunteers during the COVID-19 pandemic. Our council is now offering Girl Scout Leadership Experience events and activities in three categories: in person, online and self guided.
Continue >

Patches, weekly activities, virtual campfires and more! We're offering fun, action and meaning for Girl Scouts at Home, and each activity is designed to use what you most likely already have on hand.
Continue >
Our very own Grace Goodpasture was one of just 10 change-makers honored as 2019 National Gold Award Girl Scouts. This is the highest distinction within Girl Scouts.